OUR NEW WEBSITE!
Whew! IT'S DONE! We are proud to present our brand new website, with all our really great holidays for 2016, but in a new easy-on-the eyes package - we hope you agree! Check out the new Trip Finder, our FAQs, and the easy manoevering when browsing through our trips. It also works well on your phones and tablets - enjoy! Sarah, Jérôme, and Florent
DETOURS IN FRANCE - SELF GUIDED AND CUSTOMIZED TOURS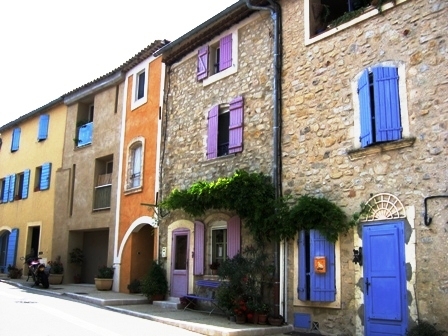 Two brothers from a big Burgundian family, and a Canadian girl who fell in love with France... And in 1995 we decided to put our experience and love of travel together to provide fabulous vacations for other people - and have been doing that ever since, with our company, Detours in France.
We offer a range of high quality holidays: self-guided biking tours, self-guided walking tours, guided wine tours... or maybe you prefer something a little different, and want to work on a customized dream tour with us. We pride ourselves on our ability to fulfill your dreams!
The Bike Tours and Walking Tours are private (come as a couple, on your own, or with a small group of friends - you aren't joining a group); our Guided Wine a Culture Tours are either private, or choose one of our tours where you join a small group for the days. Whatever tour you choose, the start date is up to you. All our tours can be customized, including length, level of difficulty, and type of accommodation. Let us help organise the details of your personalised vacation!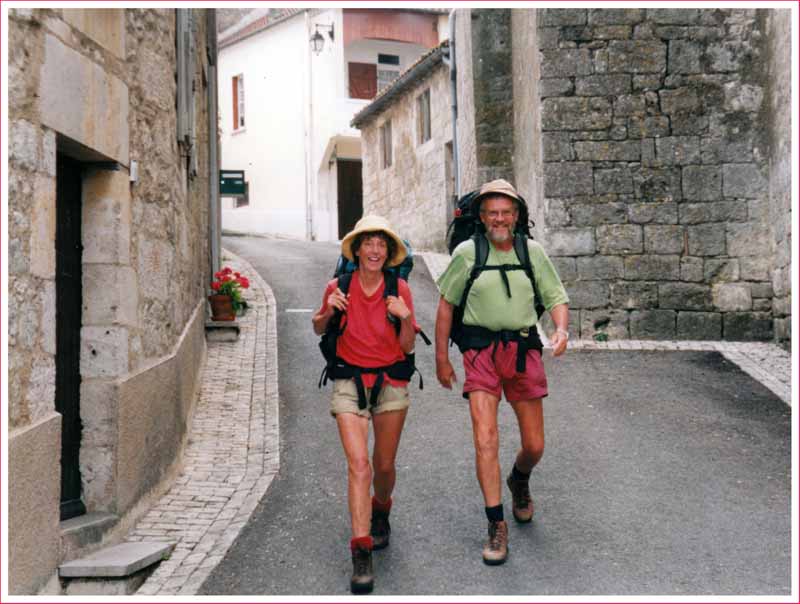 With our years of in-deep local experience, we provide superb service and advice, and take care of all the details so your holiday is totally worry-free and just the rich memory-maker it should be.
ALL OUR TOURS CAN BE CUSTOMIZED FOR YOU
Tell us your dates, and we'll do the rest...